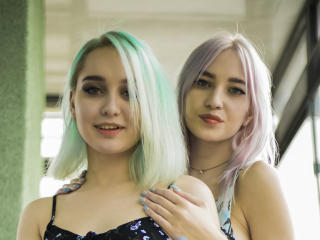 Hey there, we're KoraNEmily!
Hey everyone… cutie pie ready for some kink… We're sure we have what you need in our female bodies!
Mm, we're about ready to stick our faces where you want them. Our naked bodies are your tools. Ravish our intimate places.
See us again for more… our shows are always wet.